In business, it's not enough to have new customers, you need to be able to keep customers, too. New customers are as reliable, as they could be one-time buyers just trying out your products or services, but returning customers are likely to keep spending money on your business and spread the word about the services you offer.
Maintaining the relationships you have with your customers is the only true way to keep moving forward as a business. Without your customers, you have no business. Businesses have a 60% – 70% chance of selling their products or services to an existing customer, whereas the possibility of selling to a new customer is significantly lower (around 5% – 20%).
If you manage to maintain your customer relationships properly, you could be setting yourself apart from your competition. By maintaining your customer relationships, you gain customer loyalty, and loyal, happy customers are more likely to positively review your company.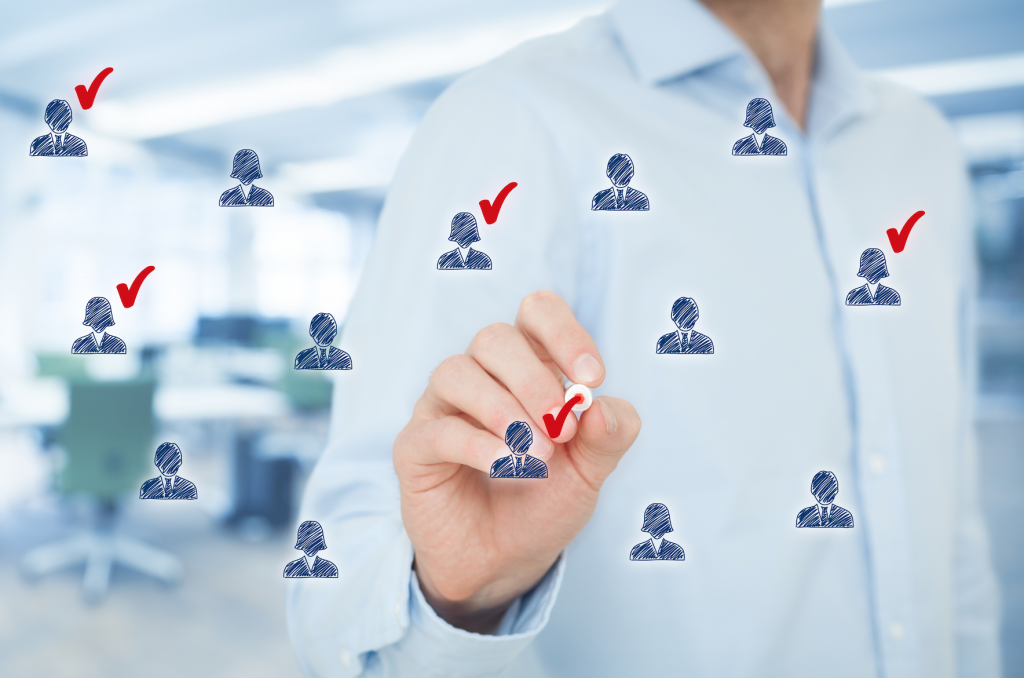 There are several easy ways to keep your customers happy and keep them returning to you. First of all, listen to your customers. Feedback is crucial when it comes to business success, and connecting with your customers across various platforms shows them that you're willing to hear them out.
Social media is a big must in business, and having a thriving Facebook page is usually a good indicator that you're a business that can be trusted. Be genuine, avoid over-happy sign-offs and phrases. Customers enjoy businesses that are friendly, but to the point. They want the information they need as quickly as possible.
Answer your customers honestly, but never tell them that you don't know something. Go find out. Someone you work with or for has the answer. If you don't have a product in stock, apologise, suggest an alternative, or advise them when you should be receiving a shipment.
Build a community. Creating brand ambassadors will help your customer base try before they buy, and talk to other, real people, face-to-face, about your products. This allows them to ask their questions while sampling your produce (where possible), and brand ambassadors can be sent just about anywhere. They can walk the streets, go to fairs, and set up stalls at events to chat with potential clientele.
Stay in touch with all of your customers. Even if a customer only buys something from you once, try and reach out about their experience, or offer them an incentive to give your products or services another try. Sending personalised offers is always a good way to bring customers back, especially when a discount is involved. Easily letting customers go never looks good for a business, and ignoring your customers could be bad for your reputation.
Be consistent with your advertisements and your answers. Don't send anything out until it's been checked, and try to engage with your customers whenever you contact them.
Following these steps, you'll be able to keep maintaining your customer relationships, and hopefully, grow new relationships as well. As your customer base grows, so does your business.