Today's food manufacturing brands have understood the fact that without maintaining the quality and of the products it can be threatening for them to survive in the warzone with the fierce market competitors. Starting from improving their equipment to enabling new ideas from the management experts and chefs, they're spreading their arms wide open for the fresh ideas and trending enterprising concepts to stand strong and bold amongst the worthy competitors.
Apart from ensuring their dependencies on the machines, the processed food business owners should also keep their doors open for the new ideas and few more things that are explained in the following—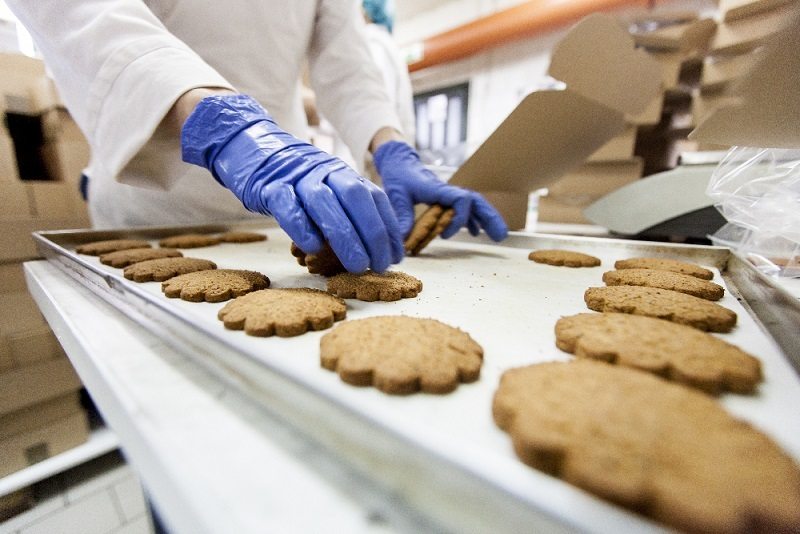 Advanced equipment
On the first go, the business owners have to think rationally about improving their machines. Today's food processing companies have the vacuum packaging machines, mixers, grinders and weighing devices efficient in doing the job automatically without the constant manual support. For that, they are delving into incorporating the machines designed and created with advanced technology with the aim to ensure improved food manufacturing, processing, packing and weighing. Food manufacturing brands from across the globe are now keeping their hawk's eye on the latest sous vide equipment and other devices launched for enhancing their food manufacturing business by replacing the old ones.
Improve the kitchen
Besides the robust machines in the factories, the business owners of the processed food brands are also aware of improving their kitchens. Starting from buying new appliances designed for the commercial purpose, they should also have qualified chefs who can guide the team with excellent ideas to manufacture food of different flavors matching the expectations of the target audience.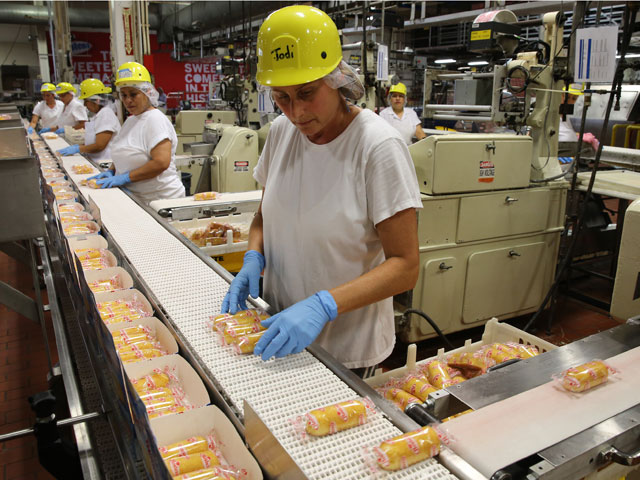 Have an expert team
Good businesspersons always listen to their employees. This is how they can come up with different new ideas. Smart businesspersons also maintain a team of experts where they have a professional chef, food tasters, nutritionists, and management experts enabling fresh concepts for increasing the sales. This is also called the R&D or the research and development team that any growing food brand needs for the ideas, risk management, and for the strategies to enhance the sales figure.
Including software management in the business
The ERP software solutions are bringing revolutionary changes in the food industry. Smart business entrepreneurs open towards accepting the fresh ideas better for the commercial expansion are adopting the software technology to handle their business from anywhere across the globe.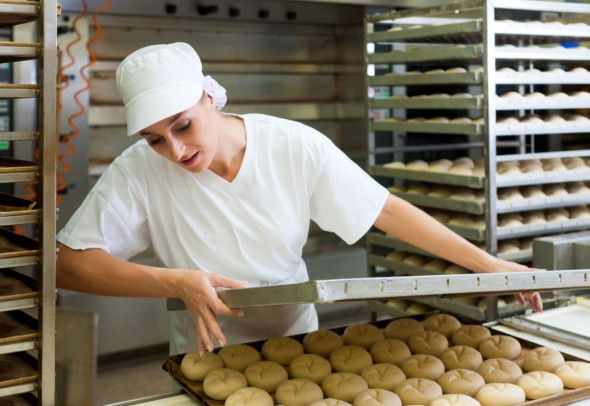 So, by following these ideas, you can conveniently enhance your food manufacturing business.