Having your company documents scanned is something that you should consider from a practicality and security standpoint. More and more companies are realising that they should not follow the traditional model of storing documents electronically. They are choosing to hire a professional company to complete the scanning and digitalization, rather than doing it by themselves.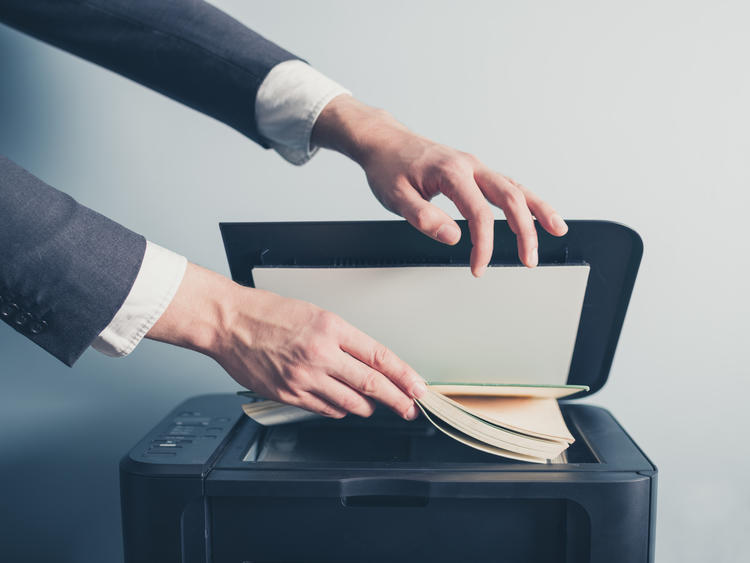 There are several things that you need to consider before contacting an expert document scanning company. Once you have put a lot of careful thought into the process, you will be able to make an informed decision. What do you need to consider when you are hiring a company to scan and store your documents in a digital format?
Has The Company Been In Business For A Long Time?
New companies often have teething problems which mean that they might not provide as good a service as they will in a few years' time. This is very important and it should not be overlooked. Companies that have been in the scanning business will be able to deal with problems much easier than if they are just starting out.
What Kind Of Equipment Does The Scanning Company Own?
You should inspect the equipment of the scanning company before you decide to hire them. This is important because you will want the finished files to be completely perfect without any sign of blurring or other imperfections. You will also want to have peace of mind that the original paperwork is not going to get mangled by the machine.
Don't be shy about asking the company to give you a full demonstration of their services before you decide whether they should be hired for the job. They should also show you the computer software that they are going to use when they are creating and downloading the digital copies of the paperwork.
Does The Company Prepare The Documents On Your Behalf?
Some scanning companies will not offer a full range of services. Some low-budget scanning companies will not offer to remove any of the staples and paper clips from the documents before they are taken away. This can be a headache for you because this will end up taking a lot of time.
You should only choose a company that offers to remove all of the paperclips and staples, without you having to even lift a finger.
Will The Company Offer A Refund If You Are Not Happy With Their Work?
Scanning documents and digitalising them requires that the utmost care and attention are paid at all times. Sometimes mistakes can occur, and you might end up with poorly-digitalised files or damaged files. Check if the company will offer a refund for poor-quality work.
Choosing a company to scan your documents is an extremely smart move. Once you have handed this responsibility over to a qualified company, you will only have to wait a short while for your files and returned paperwork.